Los Angeles Bombers
This design was a submission for the new A11FL football league originally. I was invited (amongst some other very talented designers) to create concepts for their first 8 team markets. The Los Angeles Bombers are a team brand that emanates the fighting spirit of the deep rooted aerospace history and culture of southern California. Both nostalgic and futuristic qualities shine through. The brand is very versatile and offers a wide range of possibilities from stealth & mysterious to regal & honorable.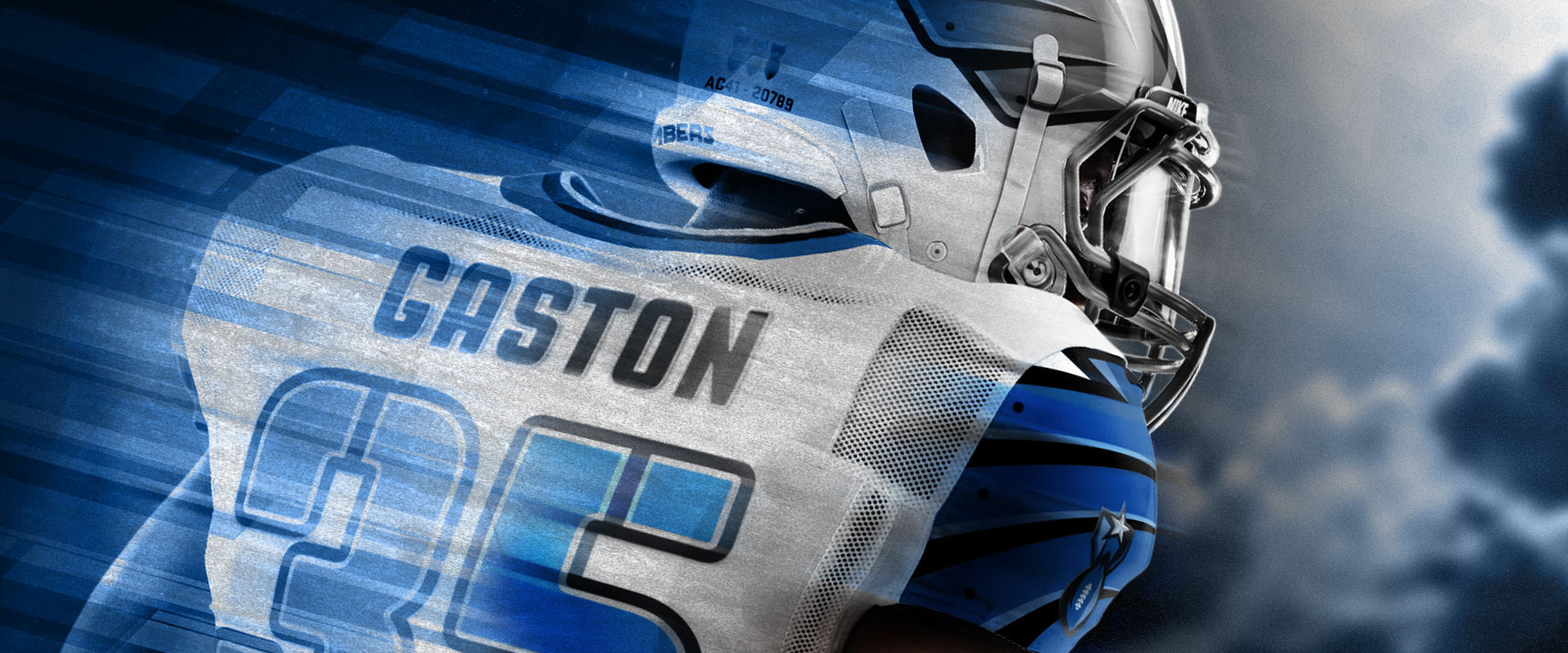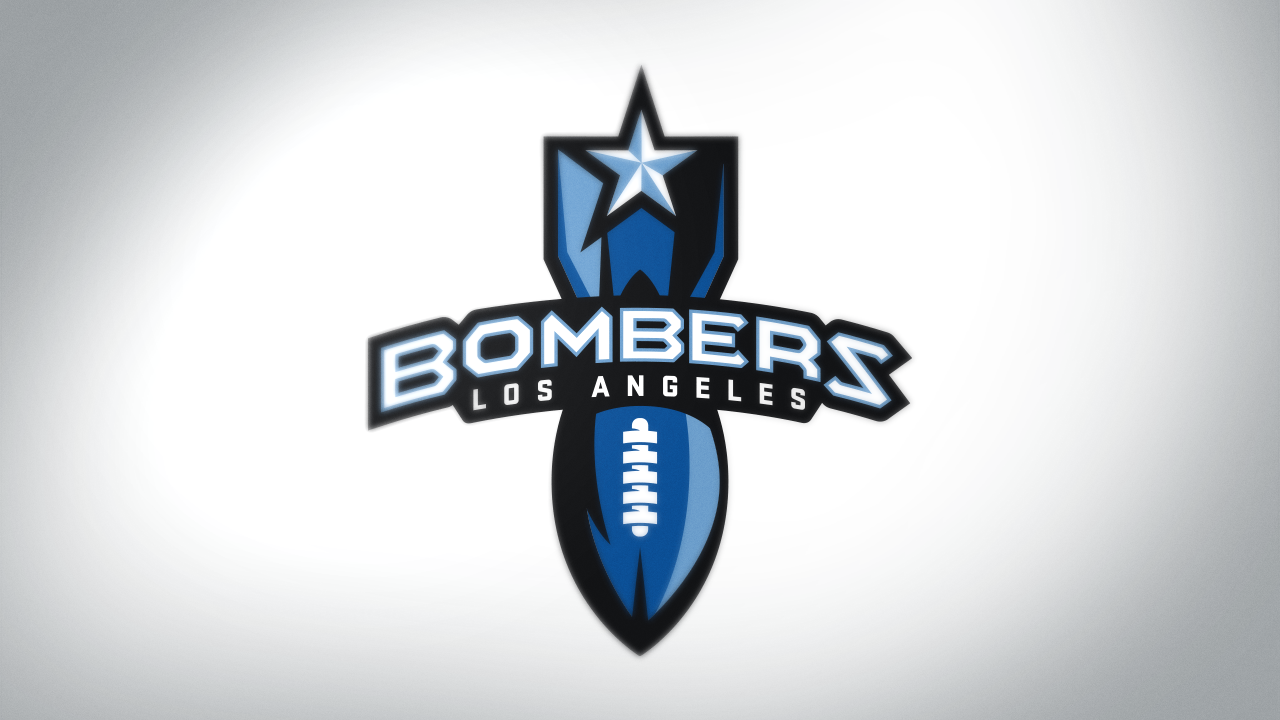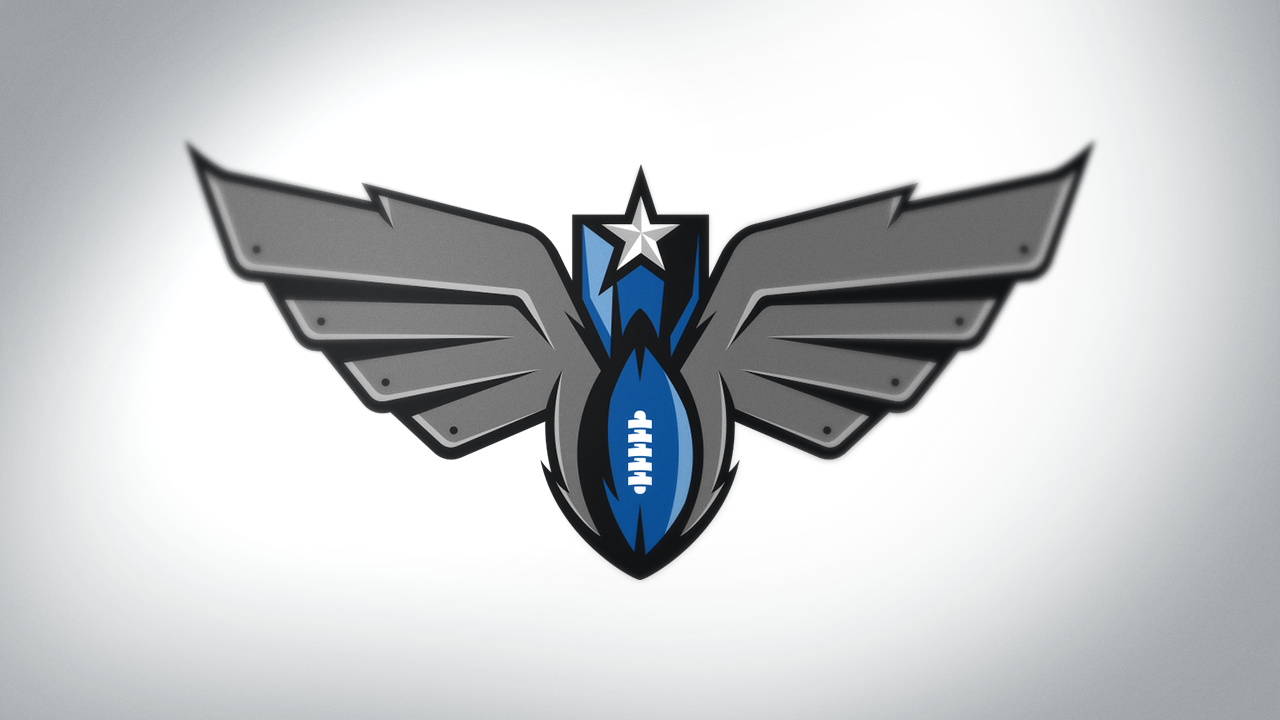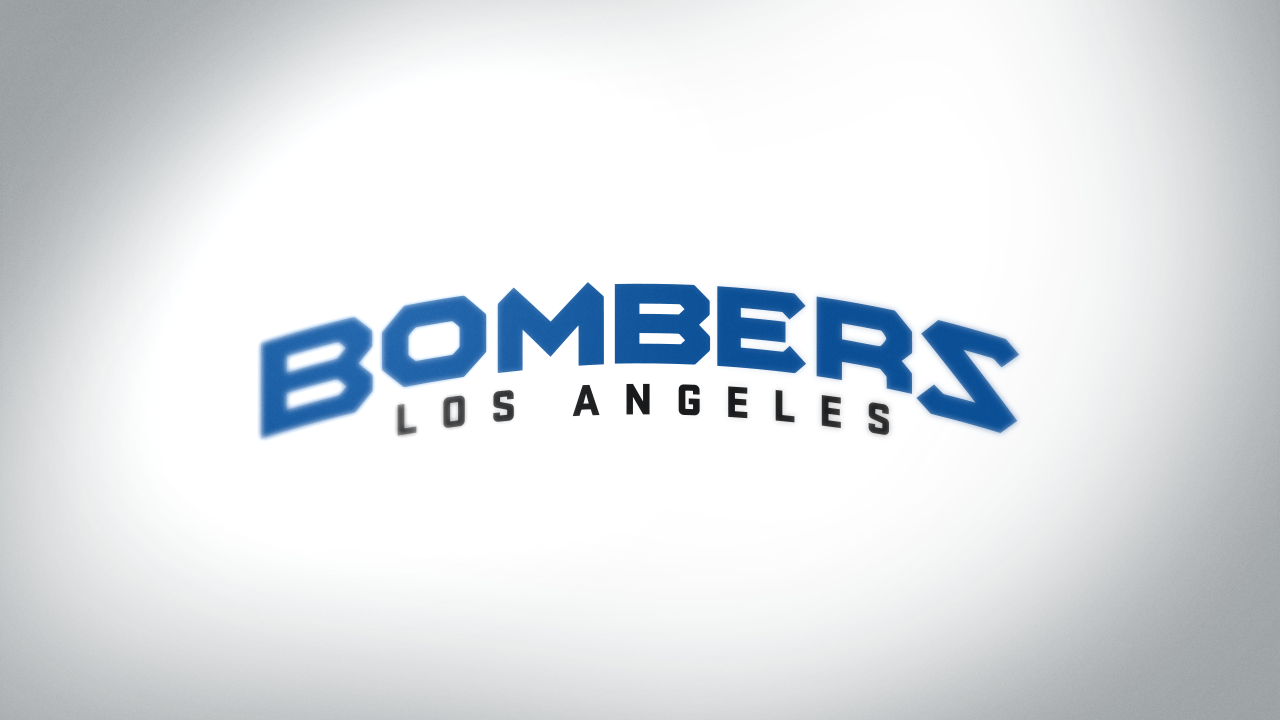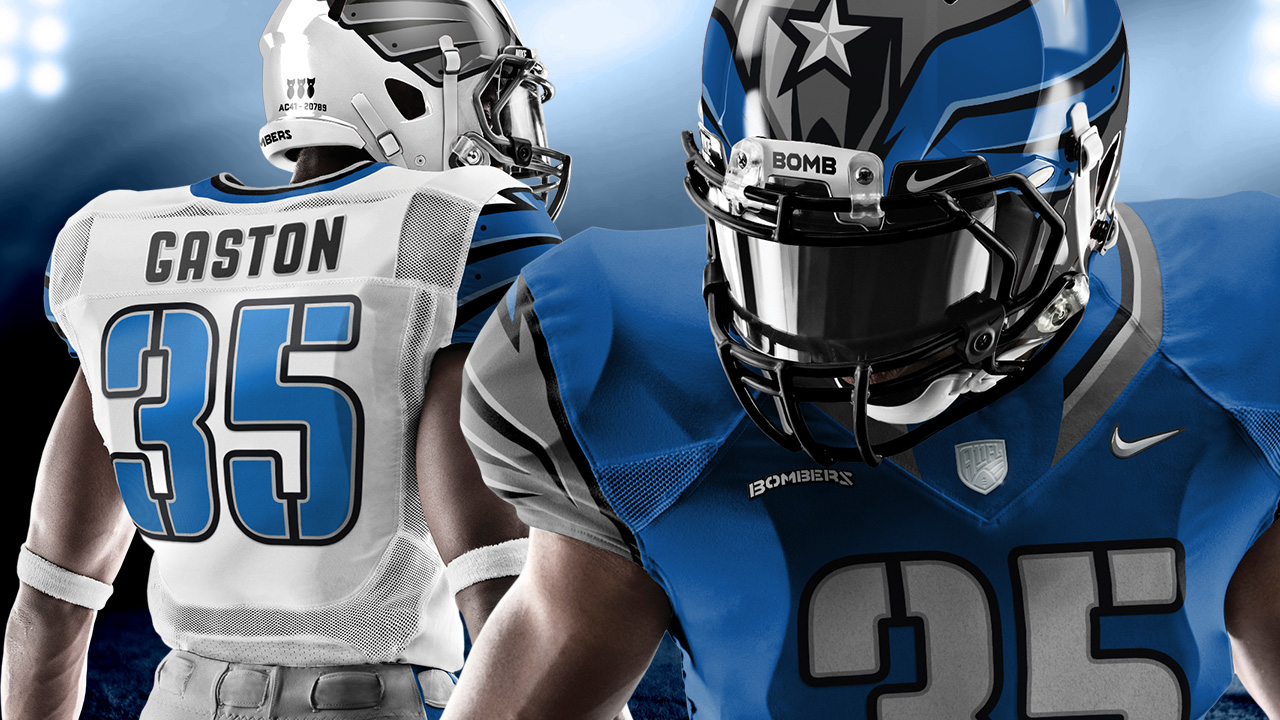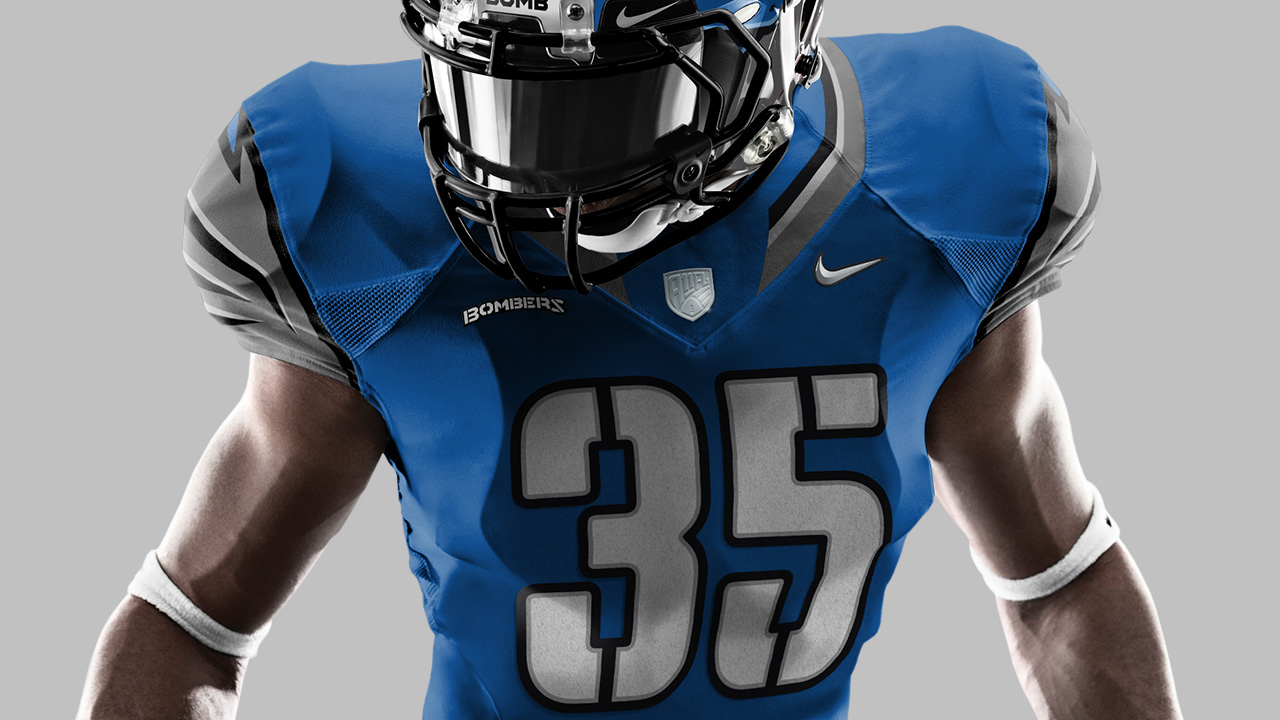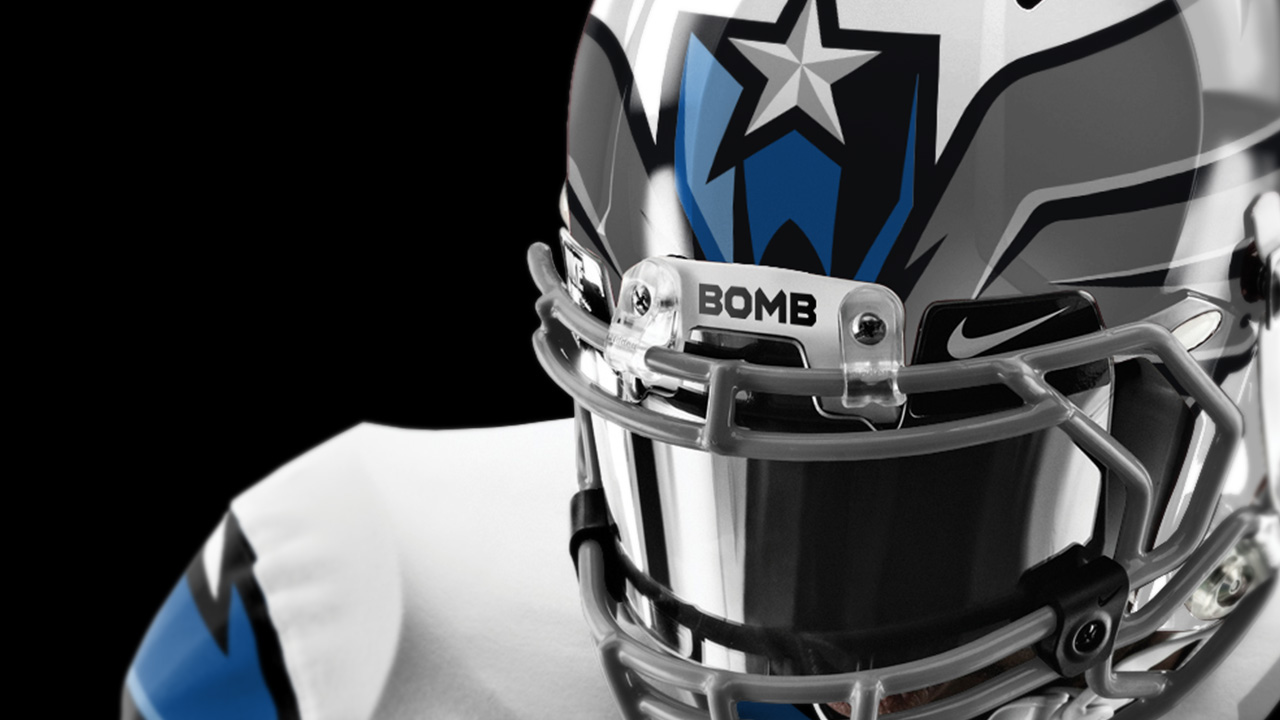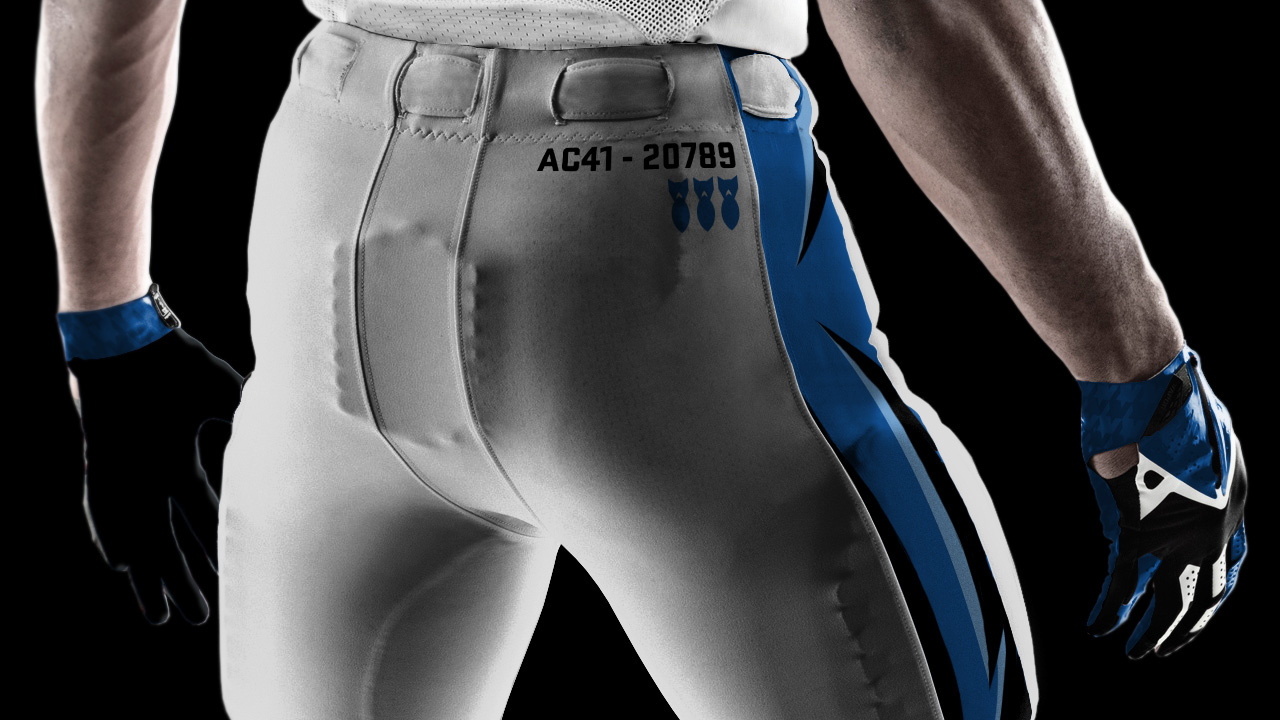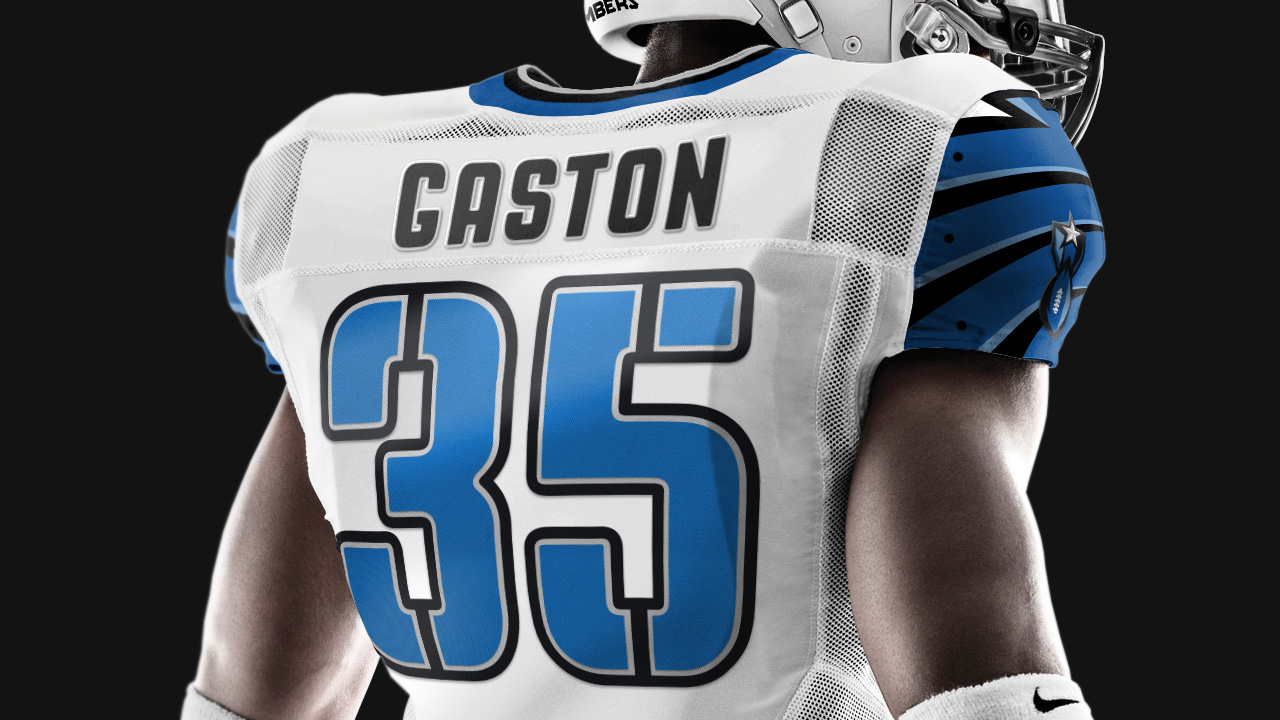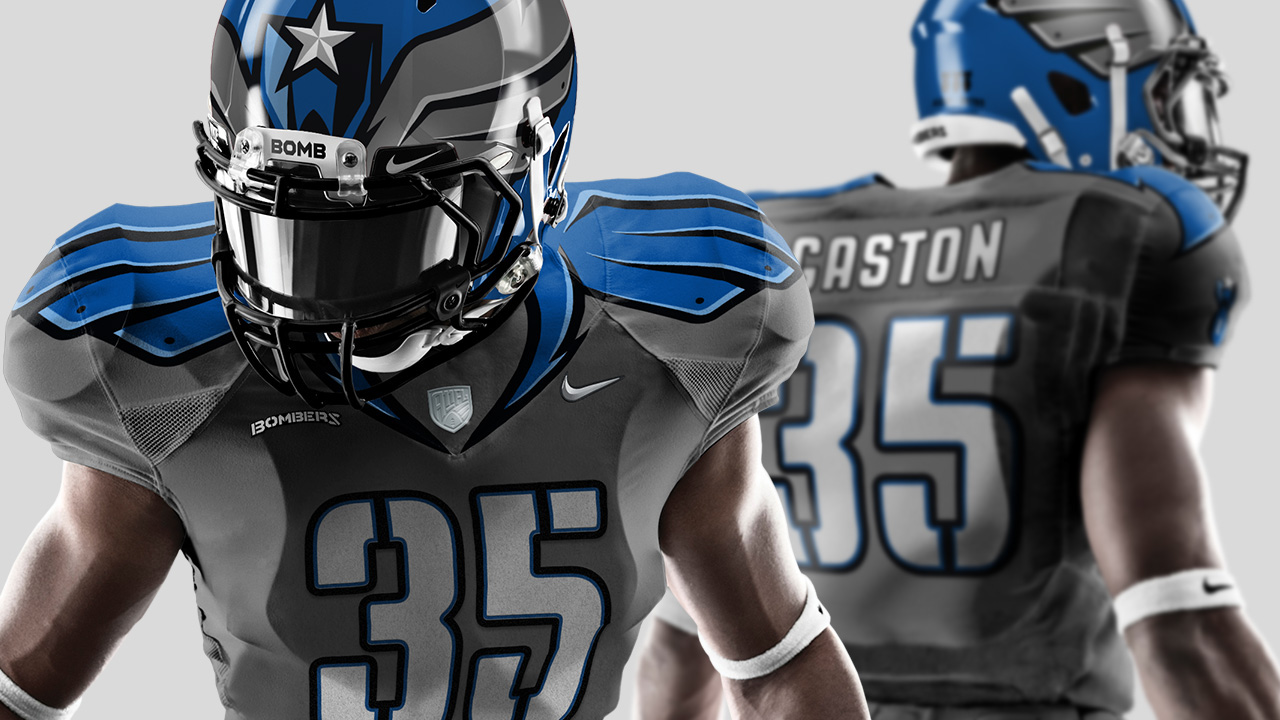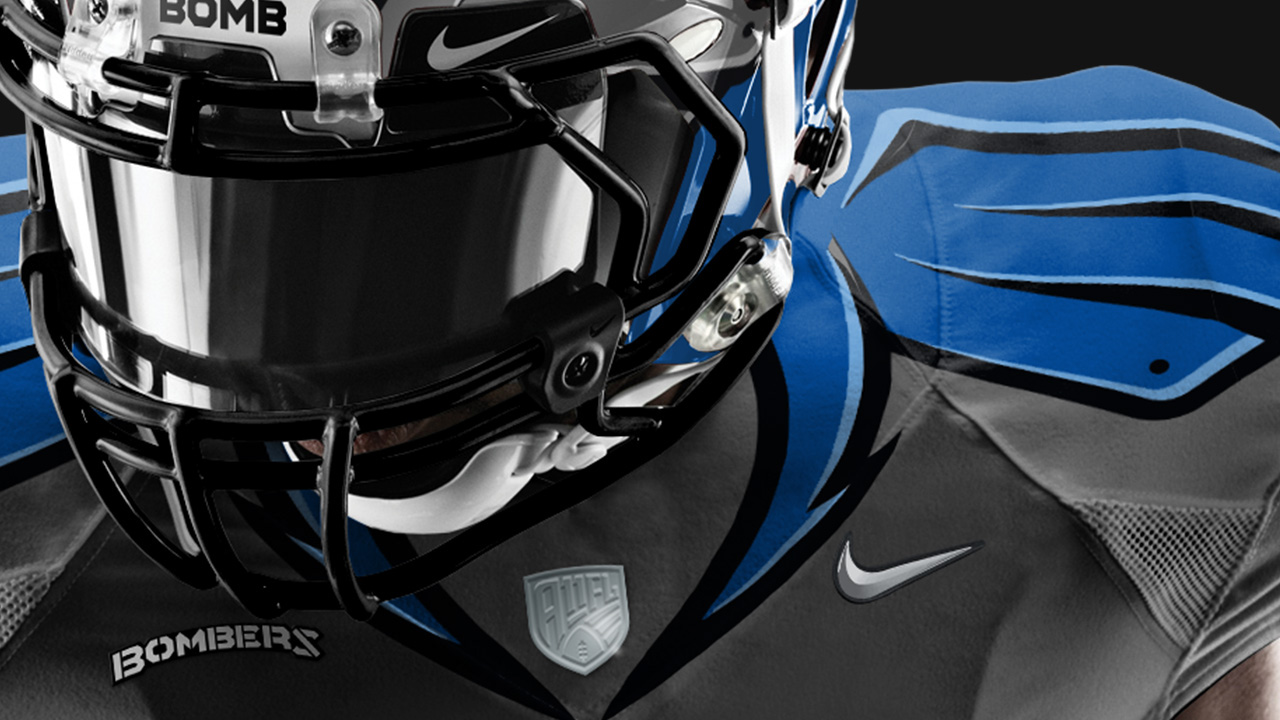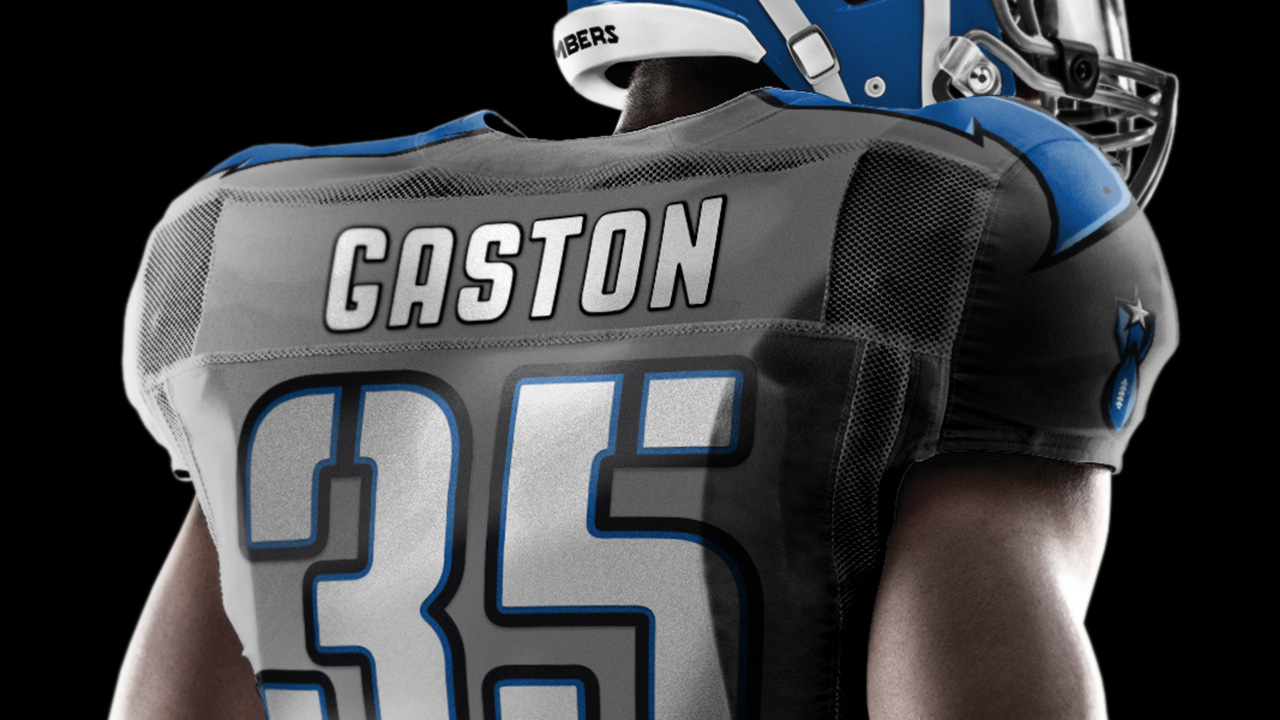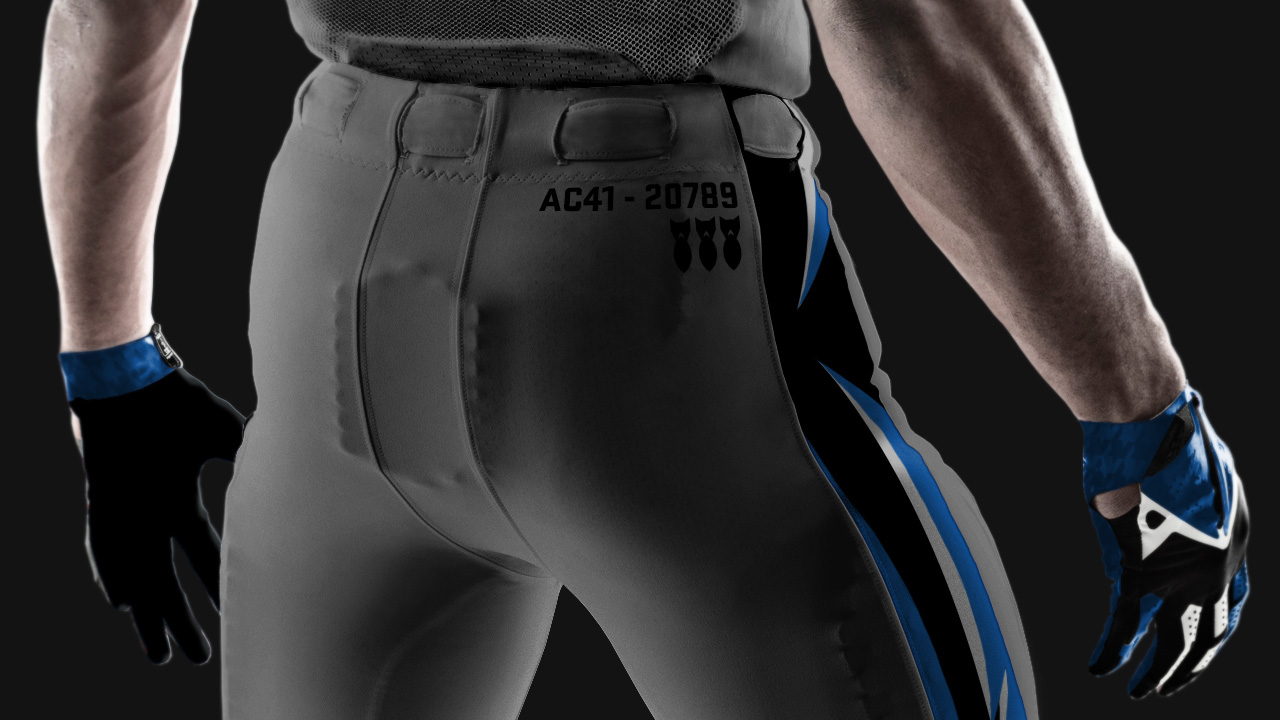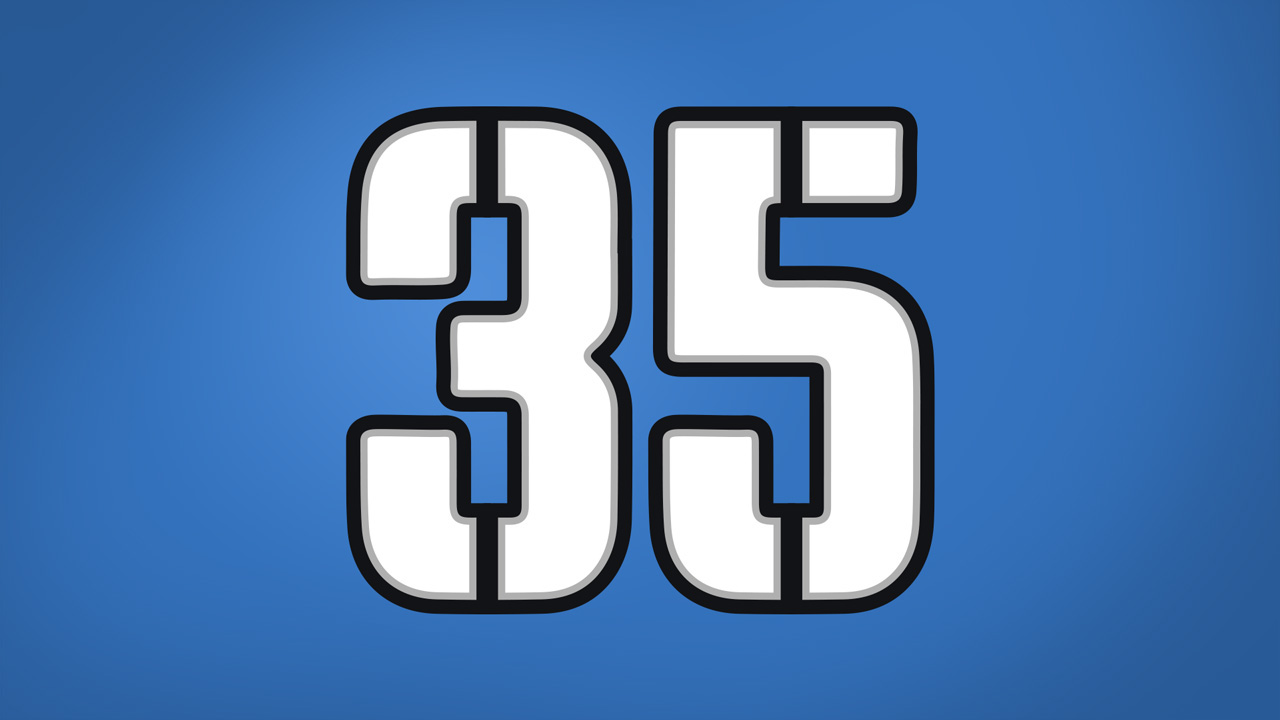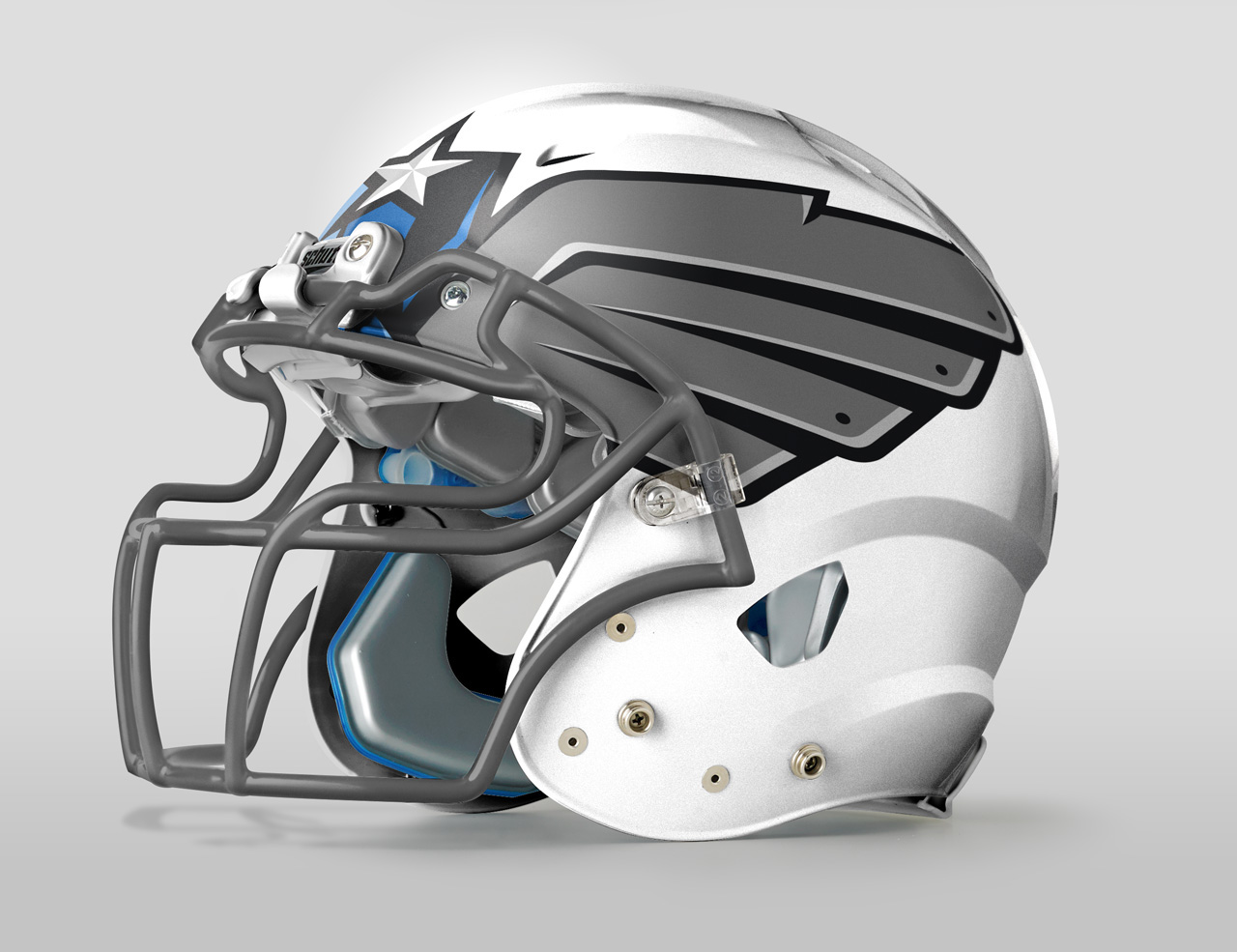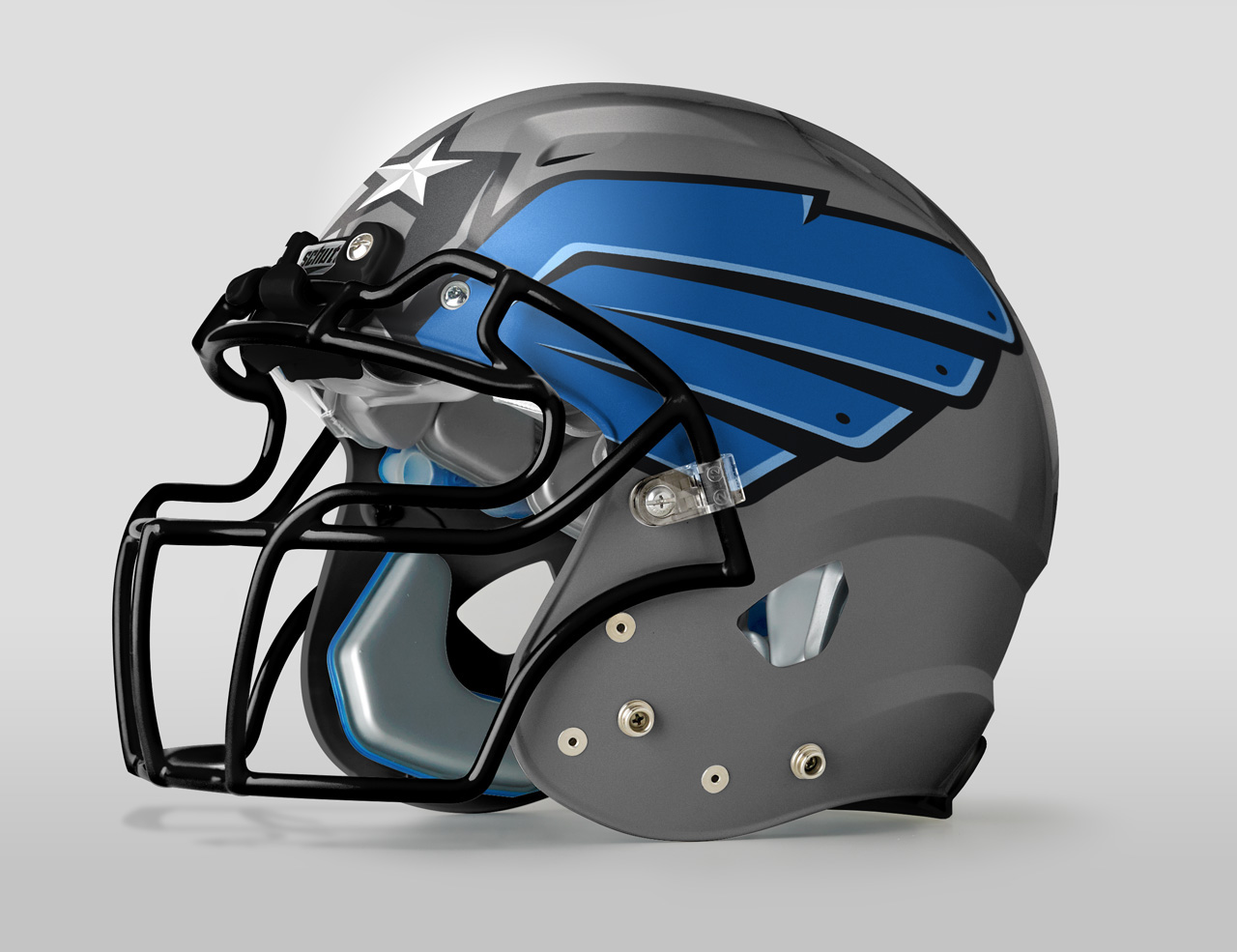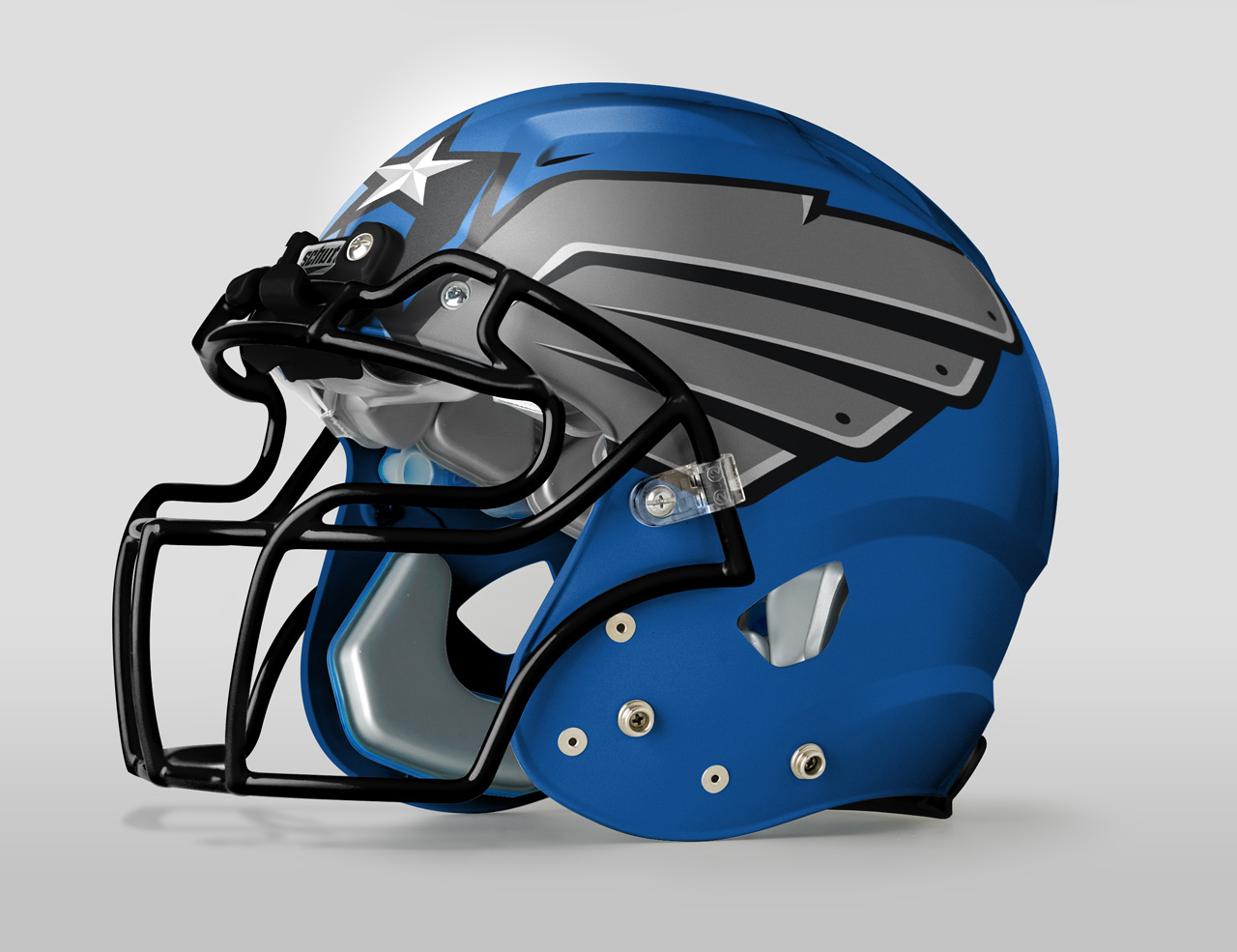 Special Edition // Military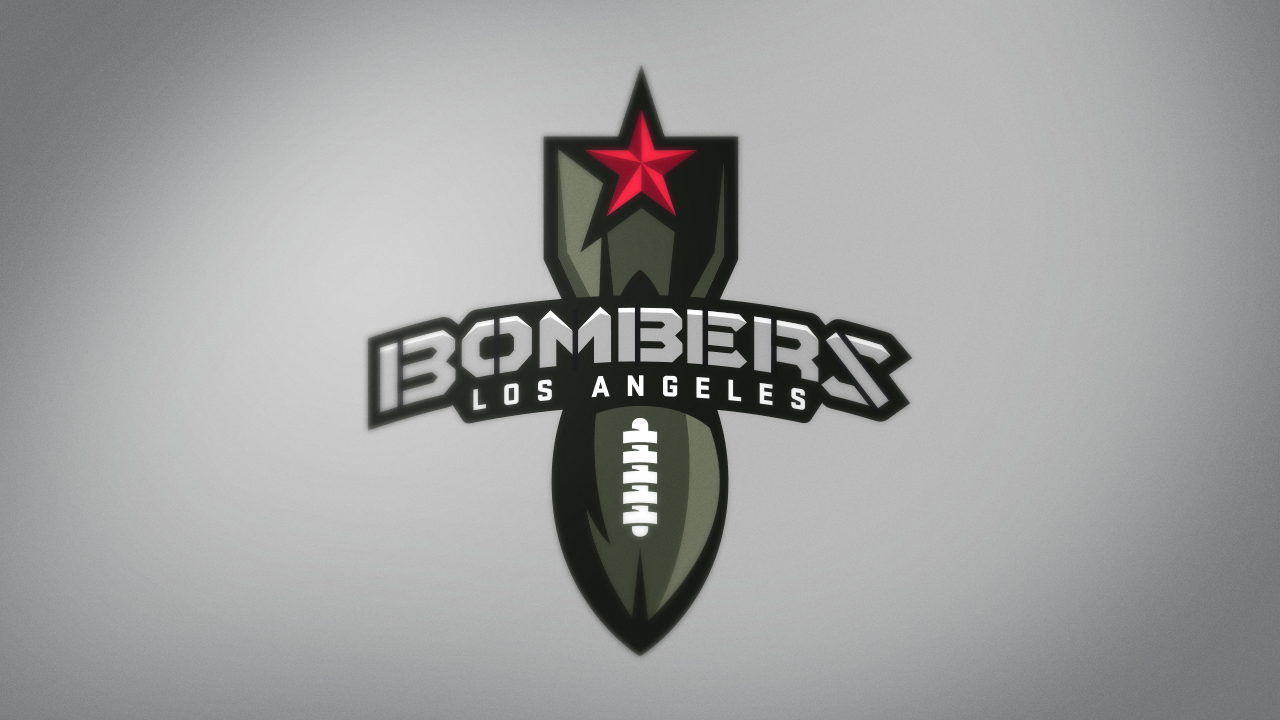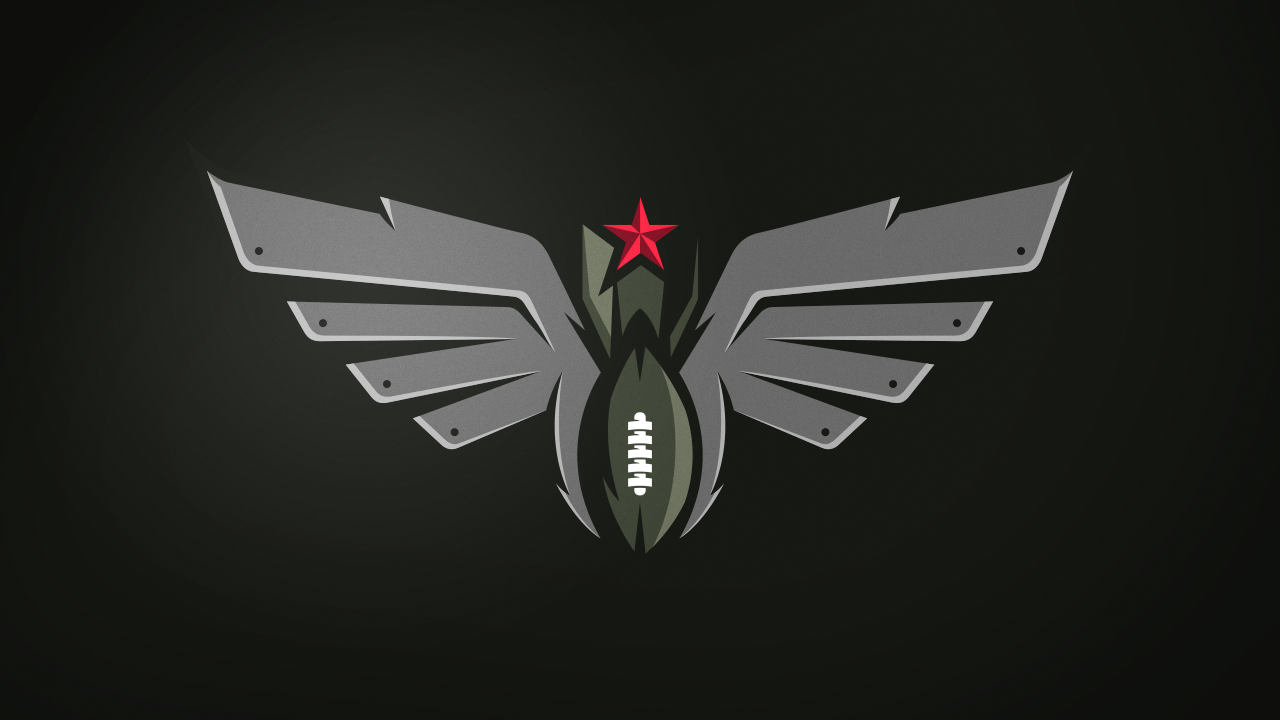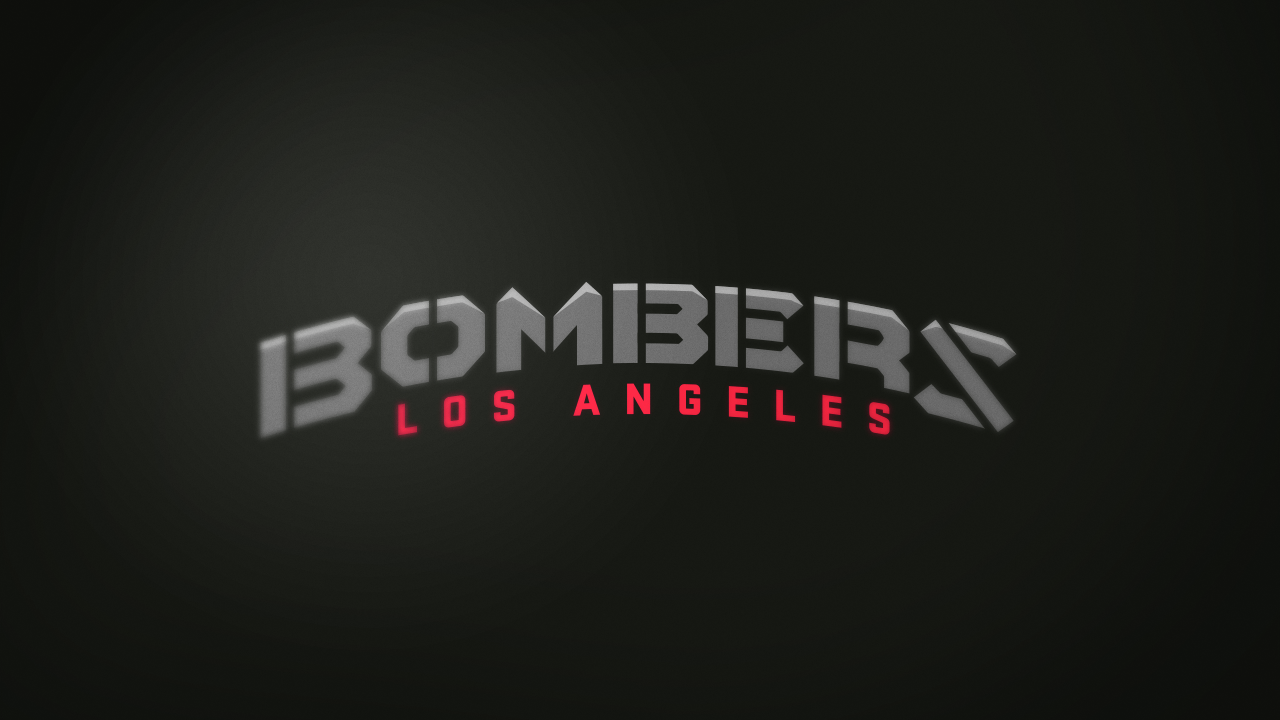 Throwback Emblem // "B-52"